BookGame
Online Bookings
Add BookGame Widget today!
Our system can be implemented in just 15 minutes.
More reservations
less work
Connect with your customers with a professional online booking system where they can pay online or on-site.
If you already have a website
then you can install the plug-in on your website
If you don't have your website
- we will create a new one for you!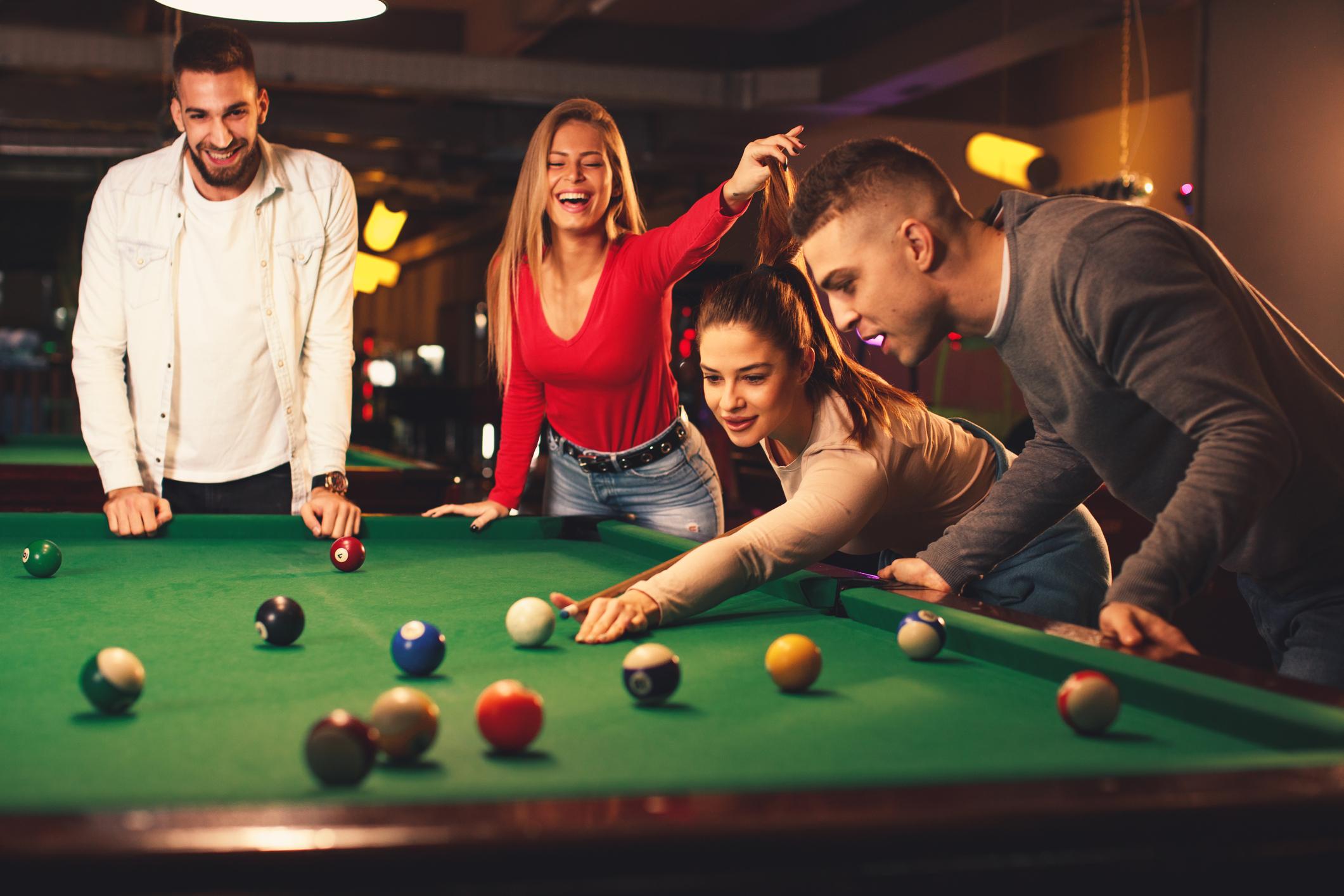 Online
Booking system
Easy to use
Simple and intuitive customer experience
Fast to integrate
Simply add an online booking button on your website or social media
Fully customizable
You decide how it should look
Accessible to all
Available in multiple languages
Accept Bookings 24/7
Your guests can book online on any device, whenever they want. This will help you gain more bookings and save your staff time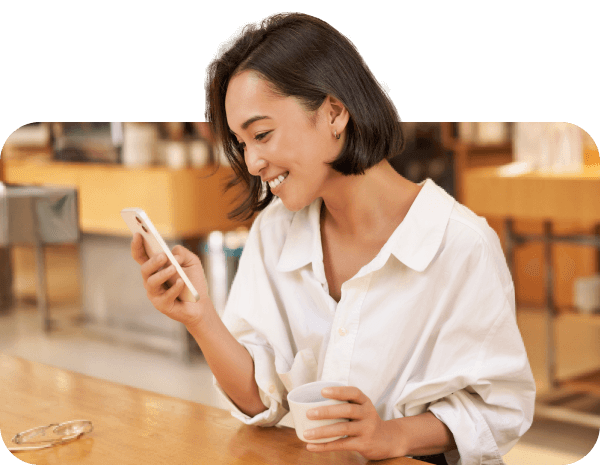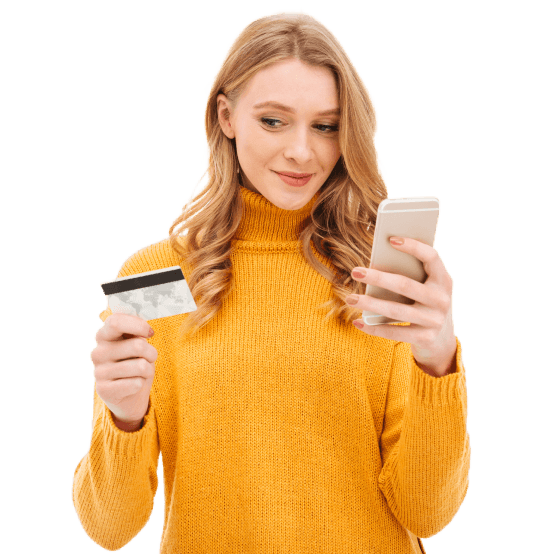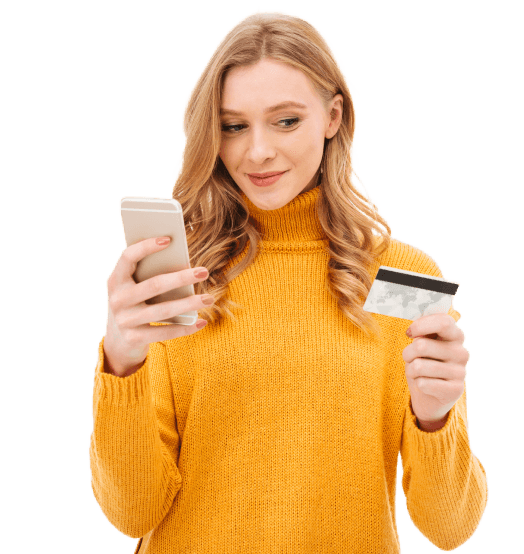 Online Payment
Allow instant payments
from your guests.
Decide if your customers will pay
in advance or at your venue.
Promotions and discounts
to order more with discount codes or promotions
will handle the most demanding promotional programs
Upselling
Customers will be able to additionally buy drinks or food, for example, during the booking process. This will increase your average order value.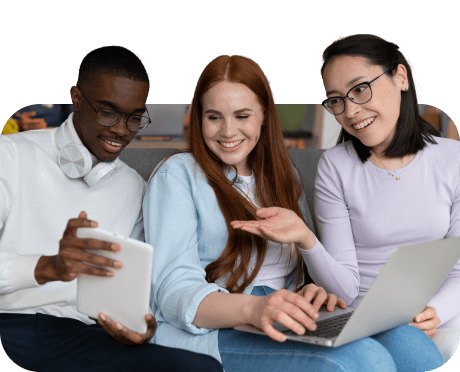 Bookgame software allows you to book a game for multiple tables, tracks for many hours
This will allow you to serve large groups of customers with only few clicks
Automated Booking process
Bookgame automatically sends booking confirmations. In addition, after the booking is complete, the customer will be able to rate the visit and the Manager will be able to respond to any feedback.
Start using our system
FOR FREE