BookGame tailored
solution for Bowling Centers
BookGame software is made for bowling centers.
We will help you
increase your profits
optimize your business
Join the ranks of our satisfied customers!
Watch the success story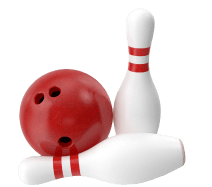 Maximize your Bowling Alley with Bookgame
Our solution is used, among others, by large bowling alley chains that handle more than a dozen thousand bookings per month. Our system allows you to accept reservations for bowling, billiards, seating as well any other freely defined games.
Solved by BookGame
Here are some common problems we help you solve.
You have a new source of income
Offer online bookings on your website or through social media
Your staff have more time
Employees will be able to focus on other tasks. No more constantly answering the phone
You get your customers' feedback
Receive customer feedback after a completed booking
You reduce no-shows
Our confirmation system significantly reduce high absence rates
You have everything at hand
Our system is accessible from anywhere in the world
You increase your business performance
Unleash the power of data for better business decisions and continuous improvement
You can serve foreign customers
Our Booking and Back Office System is offered in multiple language versions
You easily track VIPs and regulars
Make better business decisions based on customer type
You increase your customers' loyalty
Keep your best customers happy. Offer them special promotions and discounts
Functionalities tailored to the needs of a bowling alley
Customers can make reservation for several lanes at the same time
Define which bowling lanes are suitable for children
Define maximum capacity of a single bowling lane
Charge for bowling shoes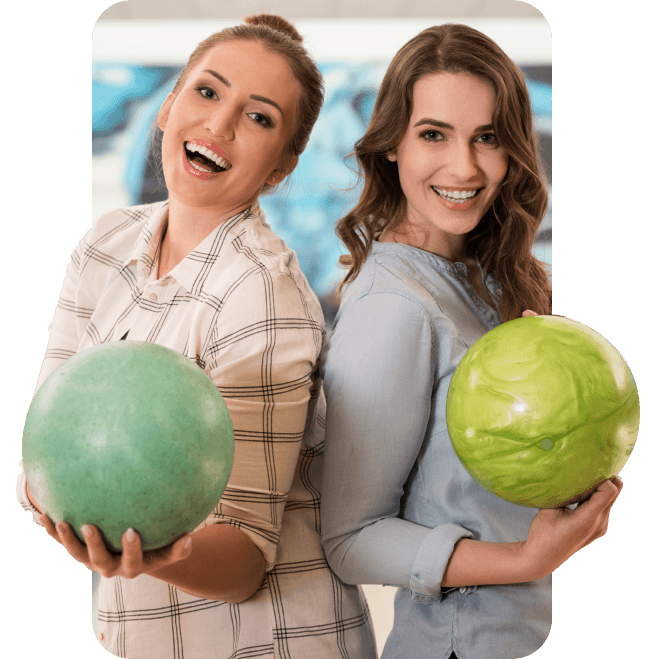 Learn about our
Learn about our
Website development for your business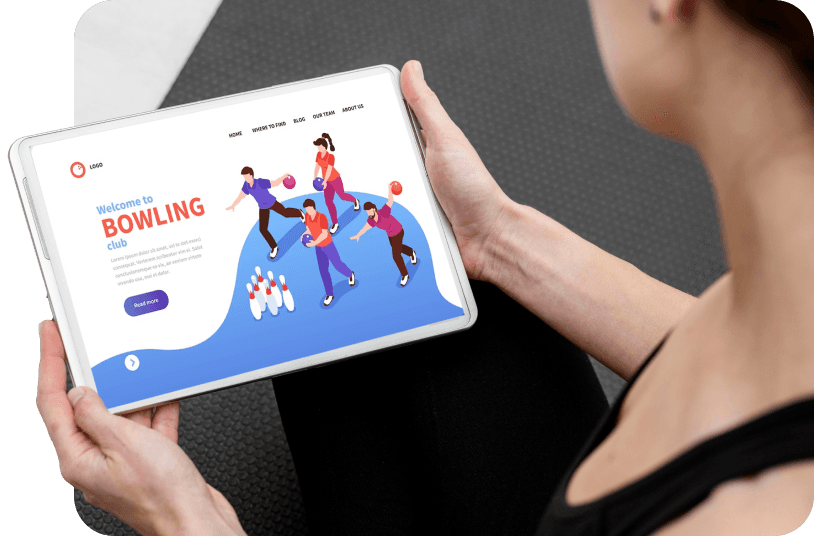 Website development for your business
Start using our system
FOR FREE