BookGame
Back Office System
Use data and reporting to be a more efficient manager.
One place to manage all bookings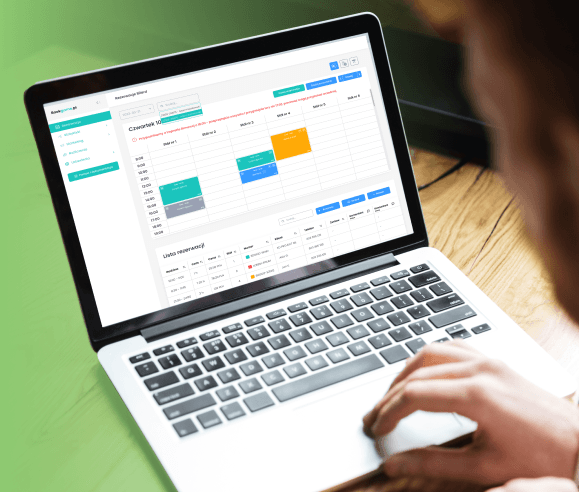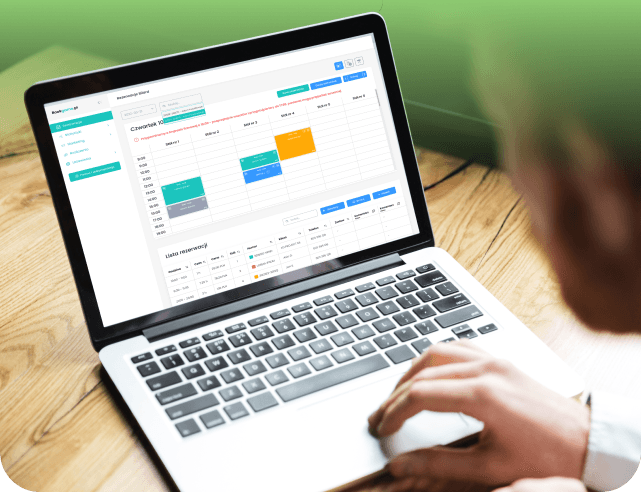 Our Back Office System is where the
magic happens!
Staff can view and manage easily their daily schedule
Managers have a tools which will increase turnover and facilitate smooth customer cooperation
You have a live preview of what is happening in your store
You can make strategic decisions based on historical data
Manage

your business

better
Configure
Easy to set booking rules and club parameters
Accessible to all
Available in multiple languages
Easy Access
Have access to the system from anywhere in the world
Analyze and Adapt
A powerful tool to make your work easier
Conduct day-to-day operations
With BookGame's user friendly dashboard, your employees can easily manage their calendar, capacity and time slots.
You can also add offline reservations on your planboard.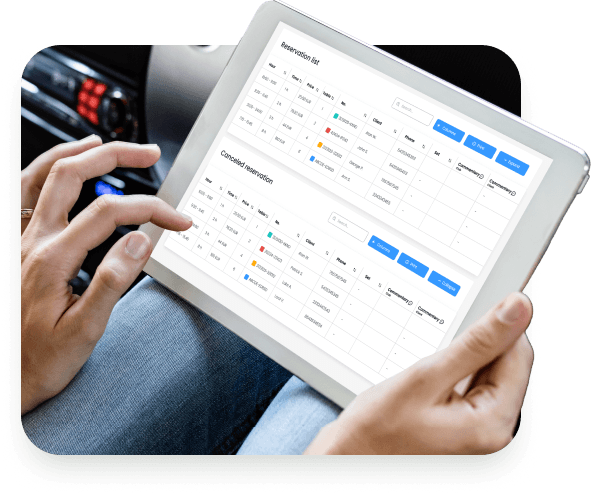 Improved planning
Simply 'drag and drop' calendar editing for a single and group reservations will allow you to manage and schedule efficiently.
Promotions

and discounts
Encourage your customers to order more with discounts or promotions
Our powerful system will handle the most demanding promotional programs,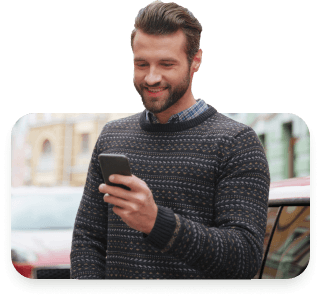 Access to customer reviews
Bookgame will automatically send a survey after a completed booking. You have insight into the feedback and the ability to contact the customer.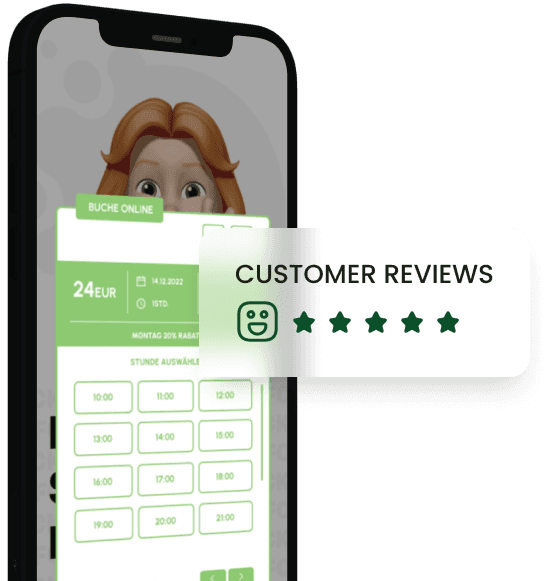 Customizable settings
Customize the system to fit your needs. Specify parameters like:
opening hours
accepting online reservations
minimum time to make a reservation
and much more....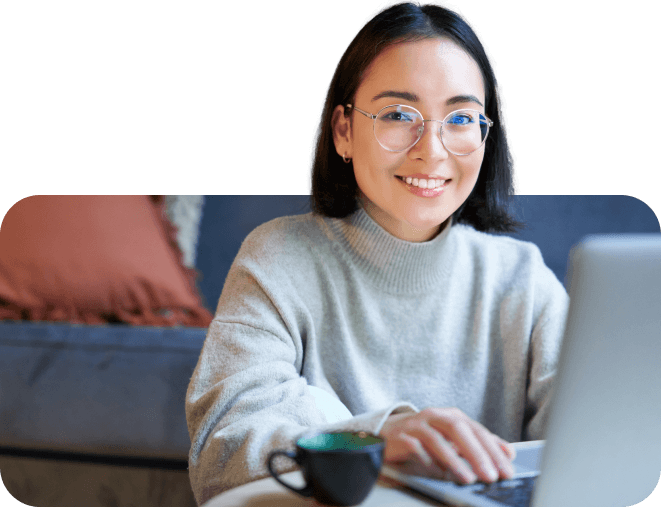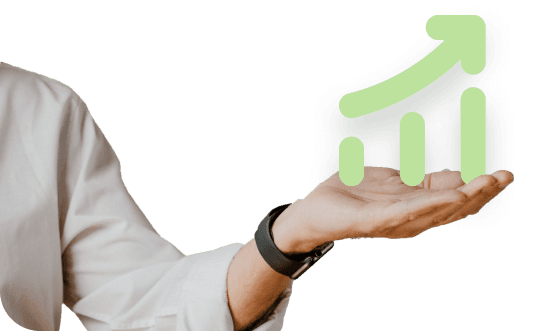 Big data
Be a more effective manager. Analyze historical turnover and promotions. Make decisions based on data!
Start using our system
FOR FREE