Our
Story
BookGame was founded in 2018 when our first customer approached us and said:
we want to get ahead of our competition and enable our customers to book online 24/7, and the solution we have now can't get us there."
call with the client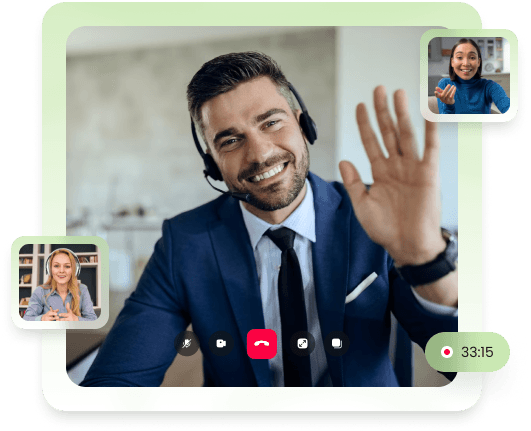 By

analyzing expectations

and requirements
we learned how to provide the best experience for end customers while ensuring security and efficient business management.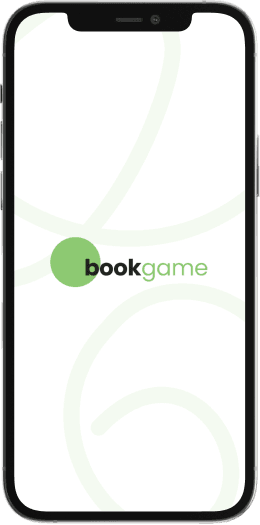 We have built

a great product
that, with the support of our team's experience and our customers' guidelines, have been developing it ever since.
Today
our solution is appreciated by major club chains handling hundreds of thousands of bookings
Our customer base is growing all the time. But that doesn't stop us from continuous improvement. We are constantly focused on our main goal, which is to help our clients grow.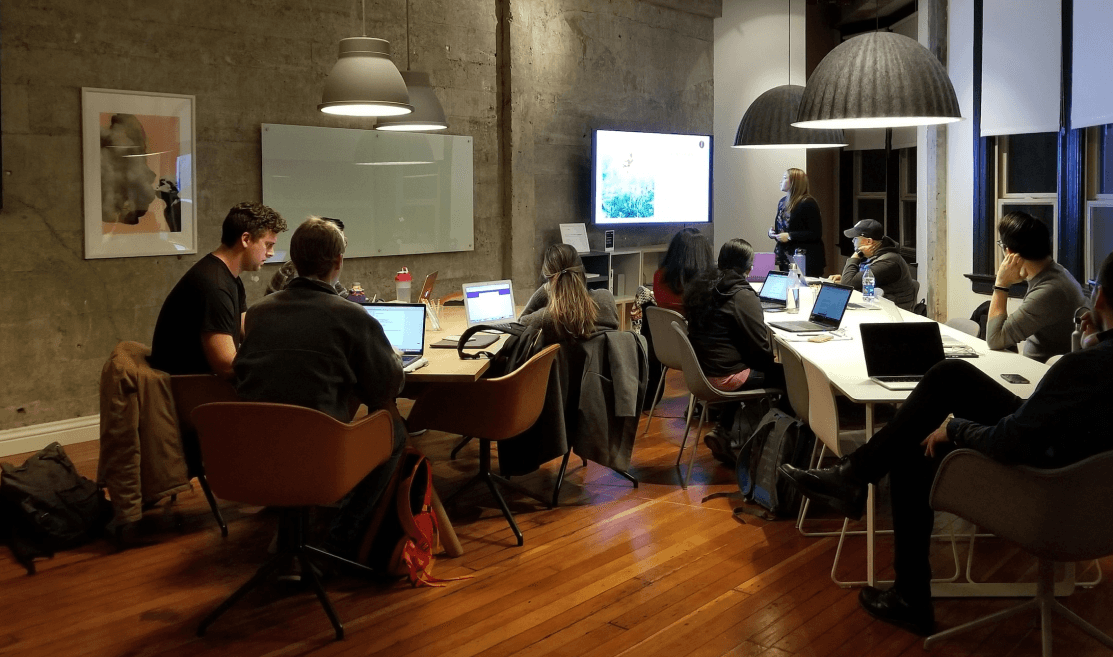 Our
Mission
BookGame's mission is to make it easy and convenient for customers to book online from anywhere in the world, providing them with the highest quality service and reliability of our system.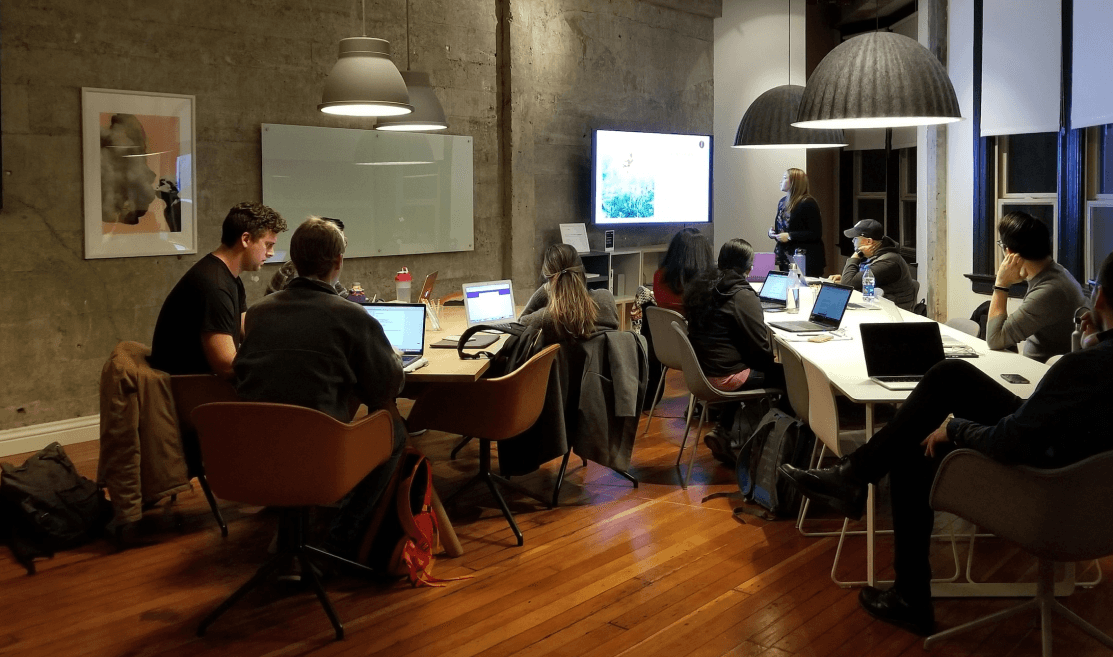 Our goal is
to offer customers the best booking options at times and locations that are convenient for them, to ensure that they have a memorable entertainment booking experience.
We are proud that
our innovative technology and dedicated team allow us to achieve this goal and earn the trust of customers from all over the world.
Our
Values
Attention to quality
Our continuous testing and monitoring processes are responsible for delivering a stable product. Whatever we do - we strive for the highest possible quality.
Constant improvement
We are constantly gaining our expertise so your business has software built with top technology and the latest industry trends.
Commitment to Customers
We listen to our customers' needs and help them grow their business.