Hotel Fabryka Wełny - convenience for customers, higher quality booking management for management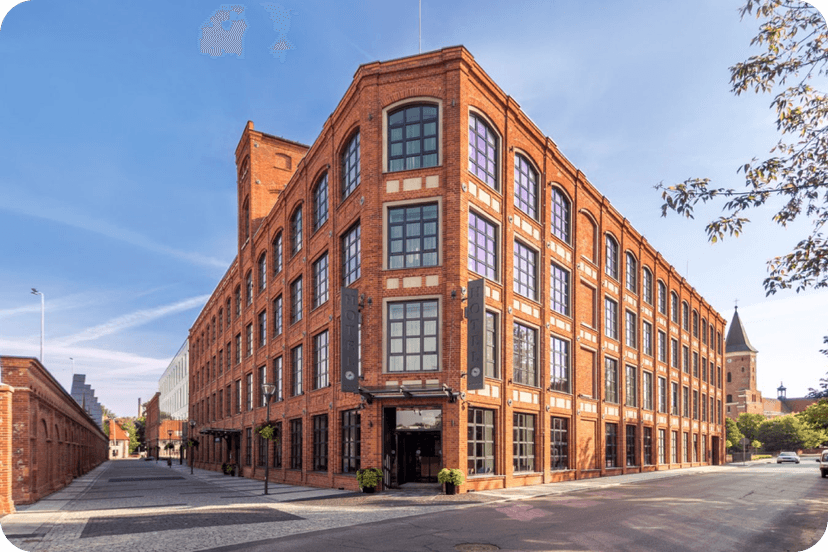 The Fabryka Wełny Hotel & SPA is a stylish and modern facility built on the former industrial complex site in Łódź.
| | |
| --- | --- |
| Its industrial design combined with the highest standard of service attracts a wide range of customers - especially business ones. | Bowling is among many attractions of the Fabryka Wełny. The facility offers 3 professional lanes. They are available to both hotel guests and external customers. BookGame provides the game booking system. |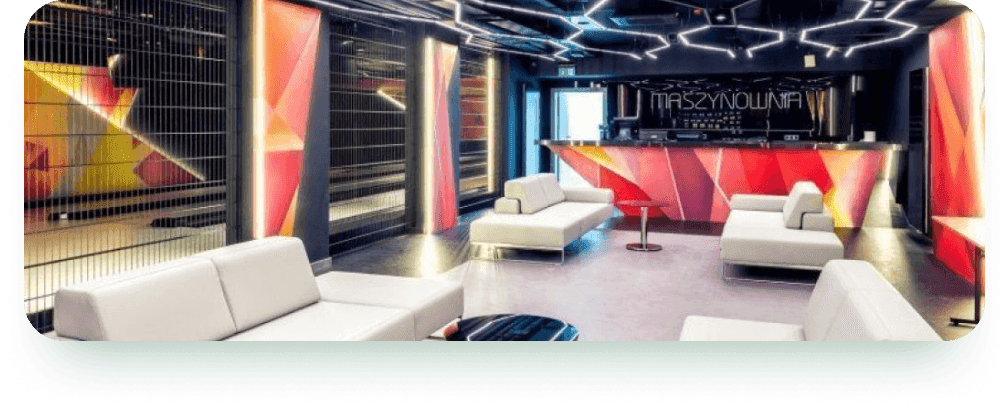 See our booking solution for Bowling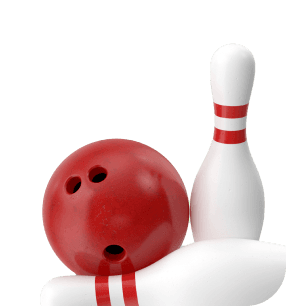 What challenges have we faced in implementing BookGame?
The needs analysis showed that the greatest challenges and expectations of Fabryka Wełny management were related to:
convenience of taking bookings - there was a lack of a transparent, unified system that allowed, among other things, the rapid addition of new orders, their postponement;
the hassle of searching for available play dates - staff had to spend a lot of time to find available play dates, which translated into inefficient work and impatient customers;

lack of control over bookings - it was difficult for managers to assess, for example, the intensity of guest visits in order to make appropriate business decisions on this basis;
uncertainty as to whether bookings were fulfilled - many were cancelled at the last minute (or customers simply did not turn up); as a result, track potential was not optimally utilised.
Our team prepared a solution to face all these difficulties.
Implementing BookGame - with a view of customer comfort and optimising booking profits
In response to the Fabryka Wełny's expectations, we implemented the BookGame app. It is used to handle all bowling bookings - both those made by customers themselves and those taken by staff by telephone and in person.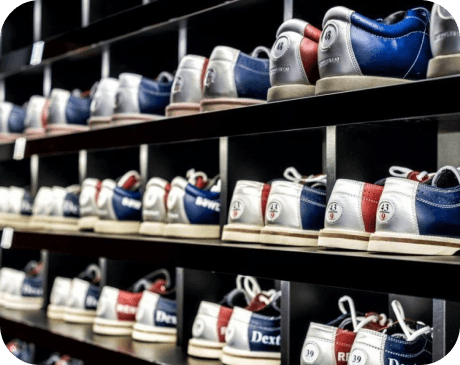 What did we do?
The BookGame system is available directly on the Fabryka Wełny Hotel website - a link to it is provided from the tab.

In the system, the customer can independently:
select the lane they want to play on,
match the date of the game and its duration (the minimum playing time is 60 minutes; records are kept with an accuracy of 30 minutes);
pay for the bowling online.
The system is also used by hotel staff and management. The app gives them the ability to easily manage bookings and access analytical data.
BookGame app at the Fabryka Wełny- a solution that has increased the bowling's profit potential
The implementation of the BookGame booking system has facilitated the Fabryka Wełny team's work and helped to strengthen the bowling alley's sales potential. Here are the key benefits that the facility has achieved.
Reports and statistics to help make sound business decisions

With BookGame, Fabryka Wełny's managers can keep track of statistics - for example, on the bowling alley's occupancy rate on particular days, the value of bookings or new and returning customers. This enables them to tailor their offer more precisely to the needs of their guests and make better marketing and organisational decisions.

Opportunity to increase revenue per customer

Because customers pay for their bookings in advance, they feel freer to incur additional expenses on site. This translates, for example, into greater sales potential at the bar or in the hotel restaurant.

Online payment = guaranteed booking processing

BookGame allows customers to pay for their bookings in advance. This, in a way, obliges them to make their visit. As a result, the number of cancellations or missed appointments dropped. As a result, the bowling alley does not face a major lost revenue issues.

Greater convenience in taking bookings for employees

The system partially relieves staff of taking bookings - most customers have started making them online. Once the bowling team has signed up a customer - whether by phone or in person - it is much easier. BookGame allows:

quickly find and set free play dates - the information is presented in a very clear format;
manage bookings efficiently - add, cancel or move them.

This has a positive impact on the optimisation of working hours and the quality of guest service.
Thanks to BookGame, we have systematised bookings at the bowling alley.
This allows us to increase turnover from this service and become a more attractive partner for customers. It is a transparent tool that is useful from the perspective of visitors as well as employees and management.
Krystyna Rozpara, Deputy Director Fabryka Wełny Hotel
Read
Stories of Our Clients
Start using our system
FOR FREE